COMMUNITY INVOLVEMENT - RANDY CURNOW BUICK GMC IN KANSAS CITY

#CURNOWCARES
RANDY CURNOW IN THE COMMUNITY
As one of the last family-owned and -operated car dealerships in the Kansas City area, Randy Curnow Buick GMC understands the value of establishing long-lasting and meaningful ties with the community that we've called home for so long. That's why we make it our top priority to support local charities and organizations. From holding toy and school supply drives to walking in the Color Run to raise money for charity, we're continually finding more ways to give back. Head to our Buick and GMC dealership in Kansas City, KS, to discover all the ways that #CurnowCares.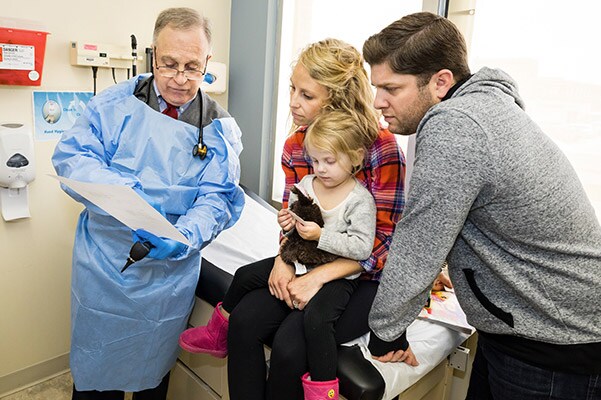 CYSTIC FIBROSIS FOUNDATION
The Curnow family has been personally touched by Cystic Fibrosis, so we understand the importance of donating to the research and treatment of this condition. That's why we've sponsored the annual Shoot for the Cure fundraiser for over five years, along with other events and fundraisers that support the Cystic Fibrosis Foundation.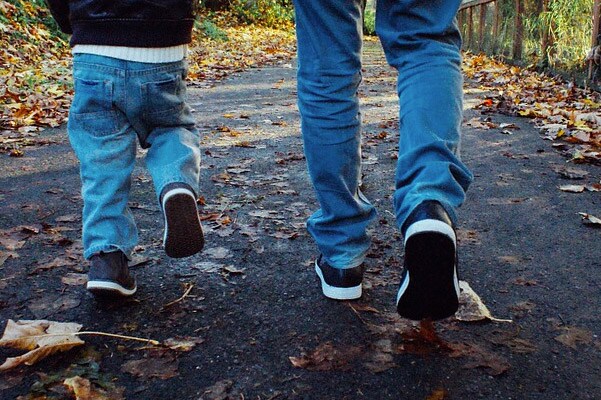 WELCOME HOUSE
Our very own Randy Curnow serves on the board of Welcome House KC, a local non-profit that provides sober living and recovery services. Randy Curnow Buick GMC is actively involved with their fundraisers throughout the year, including the annual Welcome House Breakfast and Swing Fore Recovery golf tournament.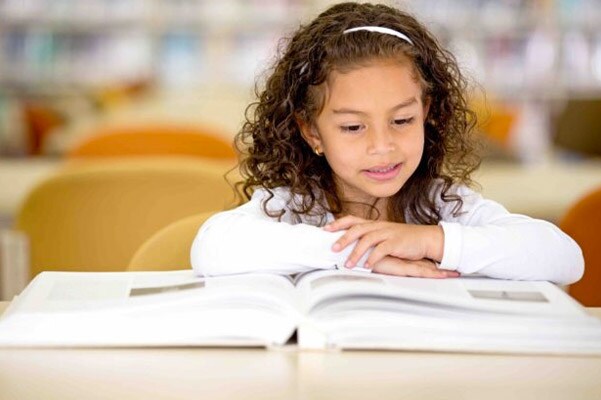 HORIZON ACADEMY
Because we understand the value of providing quality and customized education to all children in our community, we happily sponsor Horizon Academy. This local school serves children in first-through-twelfth grade who have learning disabilities, helping them become effective learners and grow as confident self-advocates. To ensure Horizon Academy has the funds it needs to continue doing its invaluable work, our Kansas City Buick dealership participates in several fundraising events like the Bayou Bash.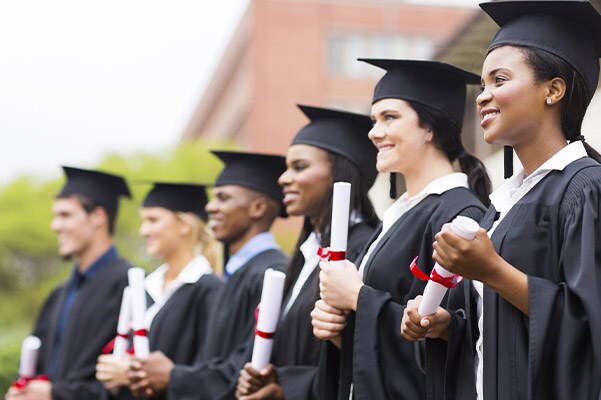 KANSAS CITY KANSAS COMMUNITY COLLEGE
Randy Curnow also serves on the board of Kansas City Kansas Community College (KCKCC), and our Kansas GMC dealer is a current Community Business partner. Together, we work to raise funds to support the students and faculty of KCKCC.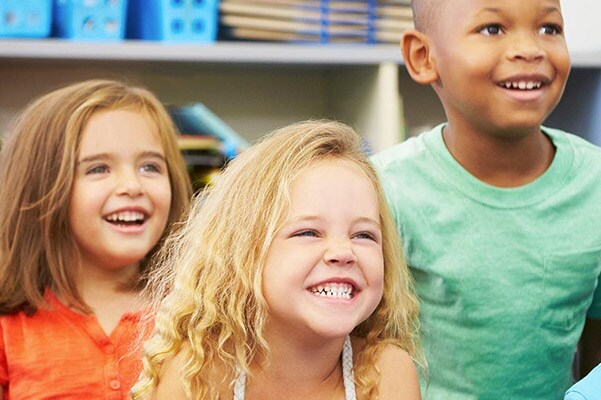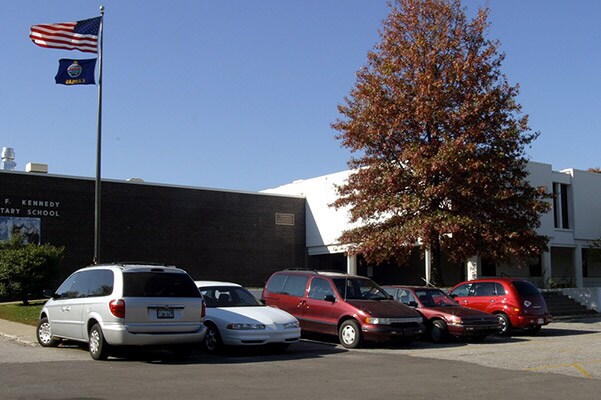 JOHN F. KENNEDY ELEMENTARY SCHOOL
Our Kansas City GMC dealership serves as a Community Partner with John F. Kennedy Elementary School, participating in the Caring for Kids program. In addition to providing free oil changes to the Employee of the Month, we also collect and donate school supplies to help empower students throughout their education. We even "adopt" families throughout the holiday season to give them the help and support they deserve.
Additional schools and organizations we support include: